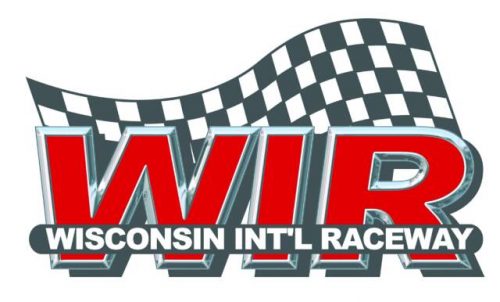 Sponsor Links

ATTENTION SPORTS/MOTORSPORTS
FOR IMMEDIATE RELEASE
FOX RIVER RACING CLUB WIR "THURSDAY NIGHT THUNDER" PUSHED BACK TO JUNE 4
(GOVERNOR EVERS SAFER-AT-HOME EXTENSION WIPES OUT MAY RACING AT WIR)
(KAUKAUNA, WI) – The Fox River Racing Club (FRRC), the club that operates the weekly "Thursday Night Thunder" racing program at Wisconsin International Raceway in Kaukauna, has announced their season opening race has been pushed back to Thursday June 4 due to Governor Evers extension of the "safer-at-home" mandate through most of May.
The club had planned to open its doors on Thursday night, May 21. However, like many tracks across the Midwest FRRC and WIR owners Dan and Ginger Van Daalwyk have vowed to remain diligent in abiding by the edicts set forth by the Governor. "We will adjust our schedule on the fly as we see fit this summer," said FRRC president Kurt Schweitzer. "We are working with Dan and Ginger and hope to safely provide the race teams and fans as much racing as possible this year."
Divisions scheduled to compete in the Thursday night program include super late models, late models, ¼ mile late models, super stocks, sport trucks, Sizzlin' 4's and Figure 8's. Fans are urged to follow our Facebook page or visit our website www.frrc.us.