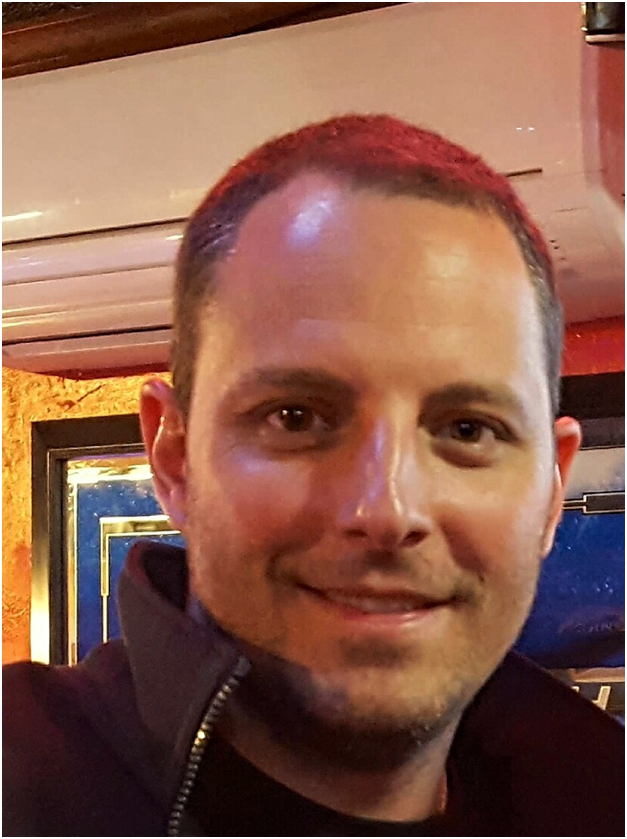 Sponsor Links

ATTENTION SPORTS/MOTORSPORTS
FOR IMMEDIATE RELEASE
NASCAR CHAMP SAUTER RETURNS TO SHORT TRACK ROOTS
AT NORWAY SPEEDWAY'S 35TH ANNUAL STATELINE CHALLENGE JULY 6
(Norway, MI) –  Defending NASCAR truck series champion Johnny Sauter admits he never got to do as much short track racing as he wanted to early in his career.
That's why the Necedah, Wisconsin native is relishing his return to Norway Speedway Friday, July 6 to race in the 35th annual Stateline Challenge presented by Island Resort & Casino and Aurora Liquors.
"I work pretty hard and spent a lot of time on my short track program," Sauter said. "It is something that I do take seriously. We've got some great race tracks in Wisconsin and in the Midwest like Norway, Michigan. Short track racing – it's a sickness really if you break it down. At the end of the day though what racing short tracks does is it challenges you. And to me, those challenges are good anytime you can face them. I feel like I'm trying to catch up with (short track racing) now. It's a lot of fun no matter where we run."
At Norway Sauter will wheel a Pathfinder chassis out of the Coleman Racing stables in Menominee, Michigan. The car Sauter will be running was driven by Coleman Racing driver Dalton Zehr at Norway June 22. Zehr parked it in victory lane. "We had this car sitting pretty much all winter and we just started working on it this week," Zehr explained. "I want nothing more than to try and beat Johnny on July 6 and I'm sure the rest of the Norway drivers are saying the same thing. It's gonna be a fun night."
Last season at the Stateline Challenge Sauter set fast time but admitted he "used up his tires" in the feature race. "I was way too loose off the corner for that race last year when Dalton won," Sauter said. "I want to be a little bit better than I was at Norway last year, that's for sure."
Norway's paved, third-mile oval is similar to many bullrings in the Midwest Sauter has been able to race at. "Norway's track honestly reminds me quite a bit of Raceway Park in Shakopee, Minnesota which unfortunately isn't around anymore," Sauter explained. "You've gotta have some forward bite coming off the corners for sure there to be competitive, that's for sure. We'll do our best to get a good setup dialed in."
A 75 lap super late model feature is on tap. Base Companies LLC of Green Bay is throwing a $300 cash bonus to the super late model driver who earns fast time while Richard's of Dunbar is sponsoring a $200 cash award to the super late model weekly racing team that travels the furthest to compete in the Stateline Challenge. Many other local businesses and individuals have stepped up to boost the winner's pay to $1,700.
Many former winners of this prestigious event will be honored during a ceremony at intermission. During that evening the track will honor a former Norway Speedway champion – Kent Pearson – who passed away two years ago.
The pit gates open at 3 p.m. Qualifying begins at 5:45 p.m. and racing gets underway at 7 p.m.  Auto Value super stocks, 141 Auto sportsman, 4 cylinders and sport trucks will also be in action that evening. A raindate of Saturday, July 7 is in place if needed.
Please check our website norwayspeedway.com and also our page on Facebook for further information or email ostermannjohn@hotmail.com.